37 Repulse Bay Road
37 Repulse Bay Road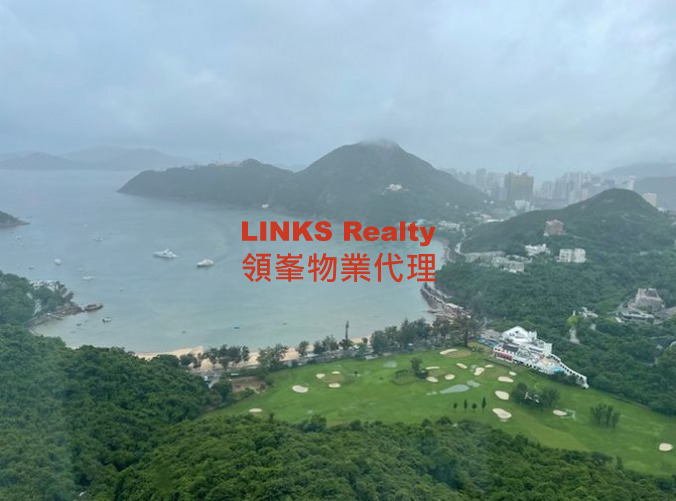 View
Saleable Area
848 sq.ft. (69.2%)
Rental
HK$ 59,000 incl
(@48 / @70)
Year Built
1994 (29 years)
Layout
3 Bedrooms (2 Ensuite),
3 Bathrooms,
1 Living Room,
1 Dining Room
Description
Great sea view overlooking HK GOLF Club, designer decorated apartment with high standard of finishing, full fitted kitchen. Full furnished. Breeze and bright.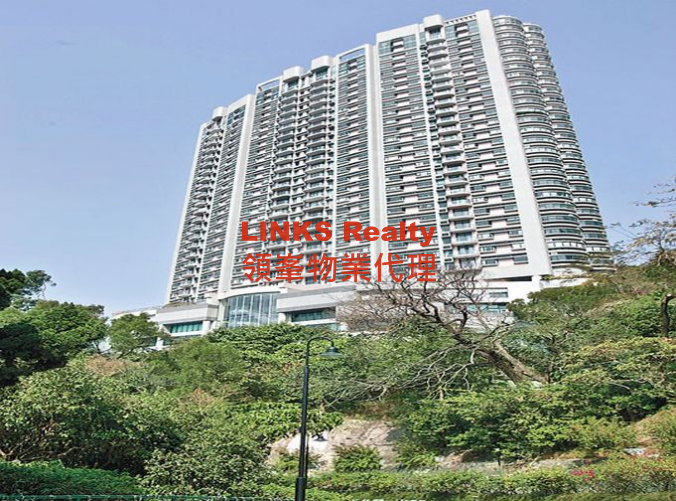 Building Name
37 Repulse Bay Road 淺水灣道37號
Facilities
Clubhouse, Children Playground, Function Room, Swimming Pool, Tennis Court, Gym, Shuttle Bus, Squash Court, Table Tennis, Aerobic Room, Sauna Room, Children Play Room, Podium Garden, Billiards Room, 24 Hours Security
Size of Development (Saleable)
848sf - 4,109sf (2 - 4 bedrooms)

Description
Three towers of a newer development with a wide range of facilities, the exterior has been totally refurbished in 2012, shuttle bus are available for the residents. Primary One Admission School Net for T 37 Repulse Bay Road is 18. It belongs to Southern District for Secondary School Places Allocation Scheme. Comprises 2 - 4 bedrooms,1 ensuite, two bathrooms, combined living & dining room, kitchen, maid room, all overlooking to Deep Water Bay seaview & the open view of Black's Link & most of them have balconies. The 3 & 4 bedroom apartments all have balconies and all have stunning views down over Deep Water Bay. There is a shuttle bus service to Causeway bay which takes about 10 minutes drive.
Repulse Bay
This is one of the traditional deluxe residential area in Hong Kong. And also, the Repulse Bay Beach is one of the world's famous beaches offering good quality of air, sands and environment.

Repulse Bay is located in the south of Hong Kong Island, to the east of Deep Water Bay and to the west of Middle Bay and South Bay.

The former Repulse Bay Hotel was demolished in 2 stages during the 1970s and 1980s. Later a boutique shopping mall was constructed on part of the old hotel site to mimic some of the lost colonial architecture.

Repulse Bay is renowned as one of the most exclusive residential locations on Hong Kong Island and is situated about five miles from Central District.

Repulse Bay is served by Repulse Bay Road, which connects Wong Nai Chung Gap Road and Tai Tam Road. It is very convenient for people to travel to Repulse Bay as there many bus routes from Central, such as no. 6, 6A, 6X, 260; or the no. 40 minibus. Transportation either takes you express through the Aberdeen Tunnel, or along the slightly longer scenic route.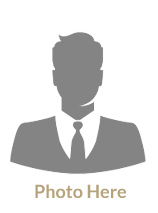 Ryan Chui 徐柏安
Position :
Associate Director
Language :
Cantonese, English, Mandarin
Being a businessman before joining into this business 15 years ago, Mr. Ryan Chui is a professional and well experienced in handling most of the requirements from all range of clients whoever are for either renting or selling.
He is a bilingual agent whom can communicate with his clients in both English and Chinese (including elementary Mandarin).
Within a short span of our inception, Links Realty Limited has achieved many and is fast gaining a strong foot hold in Hong Kong's realty market. Our mindset is not only to give our clients the latest information on this fast moving property market, but also we provide excellent service and follow up service to our clients, with passion and reliability. We are a dynamic agency that works well with local landlords, agencies and developers and have gained support from international firms/expats and local tenants/buyers.

We are a boutique agency with around 12 sales agents; all have been in the property business for more than 15 years. We have extensive experience and good proven records of both in selling and leasing residential, commercial and retail properties in all sectors of Hong Kong including Hong Kong Island, Kowloon, New Territories and Outlying Islands. We pride ourselves as a large percentage of our business is gained through recommendations and referrals from previous clients, we are also proud of our dedication and thoughtfulness given to our new clients who, most of the time, also new comers to this part of the world. We understand that finding a home in Hong Kong could be quite a daunting business, and we give them all the attention and support as best as we could.

Our commitment is to provide effective, quality and professional services to our customers at all times. Each individual of our company is well mannered, with good language skills and passionate about being more than just a sales person – we are the outstanding property agent that you are always looking for!
Mortgage Calculator
Total terms of payment :
0
Initial Deposit (5%) :
$0
Sale & Purchase Agreement (5%) :
$0
Further Down Payment :
$0
On Sale or Transfer of Immovable Property in Hong Kong
With effect from 1 April 2010, stamp duty on sale of immovable property in Hong Kong is charged at rates which vary with the amount or value of the consideration as follows:

(Where the stamp duty calculated includes a fraction of $1, round-up the duty to the nearest $1.)
Amount or value of the consideration
Rate
Exceeds
Does not exceed
$2,000,000
$100
$2,000,000
$2,351,760
$100 + 10% of excess over $2,000,000
$2,351,760
$3,000,000
1.5%
$3,000,000
$3,290,320
$45,000 + 10% of excess over $3,000,000
$3,290,320
$4,000,000
2.25%
$4,000,000
$4,428,570
$90,000 + 10% of excess over $4,000,000
$4,428,570
$6,000,000
3%
$6,000,000
$6,720,000
$180,000 + 10% of excess over $6,000,000
$6,720,000
$20,000,000
3.75%
$20,000,000
$21,739,120
$750,000 + 10% of excess over $20,000,000
$21,739,120
4.25%
The information provided by this calculator is for illustrative purposes only. Be sure to consult a financial professional & the calculated results are intended for illustrative purposes only and accuracy is not guaranteed.