Shouson Garden
6A Shouson Hill Road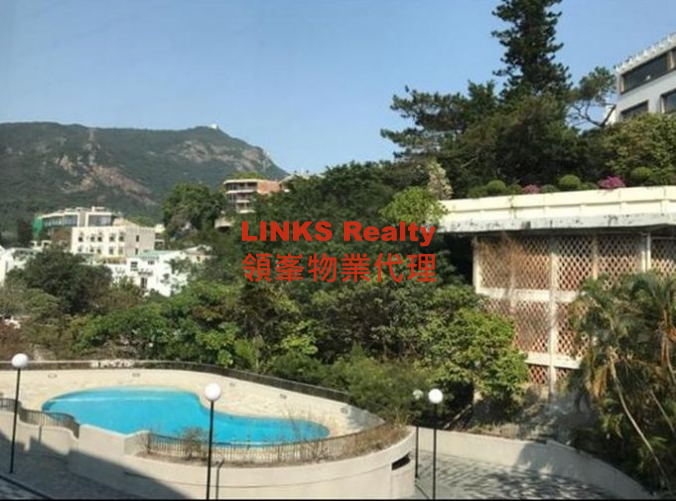 View
Saleable Area
1,309 sq.ft. (81.9%)
Price
HK$ 69,000,000
(@43,179 / @52,712)
Year Built
1990 (33 years)
Layout
3 Bedrooms (1 Ensuite),
2 Bathrooms,
1 Living Room,
1 Dining Room,
1 Maid's Room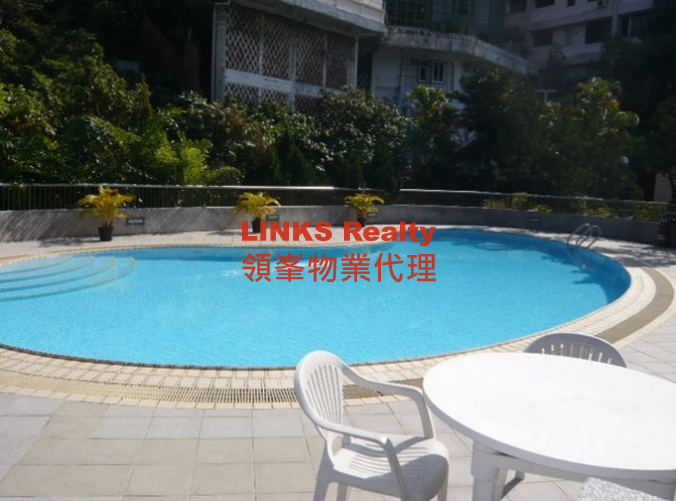 Developer
China Entertainment and Land Investments Company Limited
Basic Info
Low Rise Apartment
(Simplex / Duplex)
Facilities
Swimming Pool, Children Playground, 24 Hours Security
Size of Development (Saleable)
1,302sf - 1,604sf (3 bedrooms)
Description
The development is located at 6A Shouson Hill Road close enough to the junction with Wong Chuk Hang Road giving quick access to the Aberdeen tunnel, yet far enough removed from the main road to retain a peaceful and tranquil ambience, it's comprises of 6 blocks of 3-storeys apartments totally of 18 units with 8 duplex units and 10 simplex units. It is a low-rise development located in the lush greenery & peaceful surroundings of Shouson Hill. All units have 3 bedrooms with good sized layout and a combined living and dining room. The ground floor units come with a good sized private terrace while top floor units have private roofs. Easy access to Wanchai & Causeway Bay districts and within a short driving distance to Repulse Bay, Deep Water Bay and Aberdeen. Mini-bus service are available on the road.
Shouson Hill
Shouson Hill is a hill (approx 150 m high) on the coast of Deep Water Bay east of Wong Chuk Hang on Hong Kong Island in Hong Kong. It is also an upmarket residential area located just to the north of the hill. The area consists primarily of Shouson Hill Road, off the main Wong Chuk Hang Road, together with a few side roads.

The hill is named after Chow Shouson, who was born in the village and became a senior official in the Qing Dynasty before the 1911 Revolution and then an active businessman and politician in Hong Kong.

Shouson Hill comprises two sections: The West and South section. The area slopes steeply to Deep Water Bay and gradually towards Aberdeen. Loose gravel and steep slopes make it prone to landslides during heavy rain that occasionally require the closure of sections of road. Vegetation covers nearly three-quarters of the hill, with species including mandarin shrubs, mangrove trees, palm trees and some coniferous forest trees.

Local bus services include the #5 Public Light Bus, between Aberdeen and Causeway Bay, and the #6 bus from Admiralty to just outside Ocean Park:-
Green Minibus No.5 from Aberdeen to Causeway Bay via Shouson Hill to Happy Valley
Green Minibus No.6 from Ocean Park to Central Piers via Wan Chai to Admiralty & Exchange Square.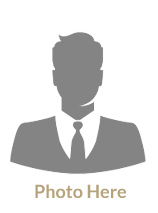 Ryan Chui 徐柏安
Position :
Associate Director
Language :
Cantonese, English, Mandarin
Being a businessman before joining into this business 15 years ago, Mr. Ryan Chui is a professional and well experienced in handling most of the requirements from all range of clients whoever are for either renting or selling.
He is a bilingual agent whom can communicate with his clients in both English and Chinese (including elementary Mandarin).
Within a short span of our inception, Links Realty Limited has achieved many and is fast gaining a strong foot hold in Hong Kong's realty market. Our mindset is not only to give our clients the latest information on this fast moving property market, but also we provide excellent service and follow up service to our clients, with passion and reliability. We are a dynamic agency that works well with local landlords, agencies and developers and have gained support from international firms/expats and local tenants/buyers.

We are a boutique agency with around 12 sales agents; all have been in the property business for more than 15 years. We have extensive experience and good proven records of both in selling and leasing residential, commercial and retail properties in all sectors of Hong Kong including Hong Kong Island, Kowloon, New Territories and Outlying Islands. We pride ourselves as a large percentage of our business is gained through recommendations and referrals from previous clients, we are also proud of our dedication and thoughtfulness given to our new clients who, most of the time, also new comers to this part of the world. We understand that finding a home in Hong Kong could be quite a daunting business, and we give them all the attention and support as best as we could.

Our commitment is to provide effective, quality and professional services to our customers at all times. Each individual of our company is well mannered, with good language skills and passionate about being more than just a sales person – we are the outstanding property agent that you are always looking for!
Mortgage Calculator
Total terms of payment :
0
Initial Deposit (5%) :
$0
Sale & Purchase Agreement (5%) :
$0
Further Down Payment :
$0
On Sale or Transfer of Immovable Property in Hong Kong
With effect from 1 April 2010, stamp duty on sale of immovable property in Hong Kong is charged at rates which vary with the amount or value of the consideration as follows:

(Where the stamp duty calculated includes a fraction of $1, round-up the duty to the nearest $1.)
Amount or value of the consideration
Rate
Exceeds
Does not exceed
$2,000,000
$100
$2,000,000
$2,351,760
$100 + 10% of excess over $2,000,000
$2,351,760
$3,000,000
1.5%
$3,000,000
$3,290,320
$45,000 + 10% of excess over $3,000,000
$3,290,320
$4,000,000
2.25%
$4,000,000
$4,428,570
$90,000 + 10% of excess over $4,000,000
$4,428,570
$6,000,000
3%
$6,000,000
$6,720,000
$180,000 + 10% of excess over $6,000,000
$6,720,000
$20,000,000
3.75%
$20,000,000
$21,739,120
$750,000 + 10% of excess over $20,000,000
$21,739,120
4.25%
The information provided by this calculator is for illustrative purposes only. Be sure to consult a financial professional & the calculated results are intended for illustrative purposes only and accuracy is not guaranteed.