Hoover Mansion
10 - 16 Oaklands Path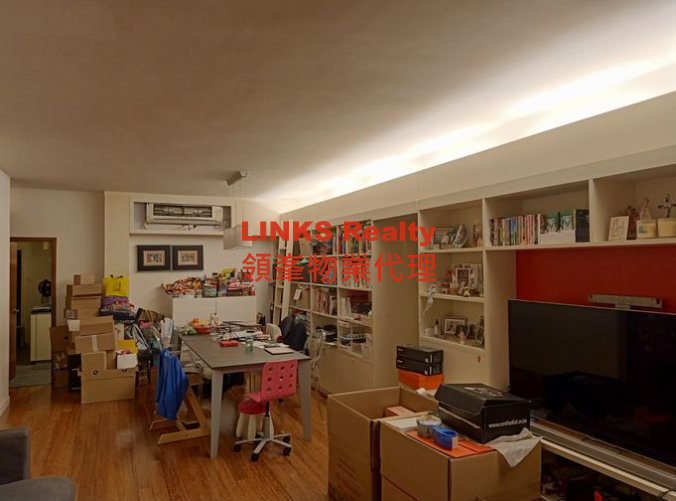 Living & Dining Room
Saleable Area
1,213 sq.ft. (80.9%)
Rental
HK$ 52,000 incl
(@35 / @43)
Price
HK$ 26,000,000
(@17,333 / @21,434)
Year Built
1964 (59 years)
Layout
3 Bedrooms (1 Ensuite),
2 Bathrooms,
1 Living Room,
1 Dining Room,
1 Maid's Room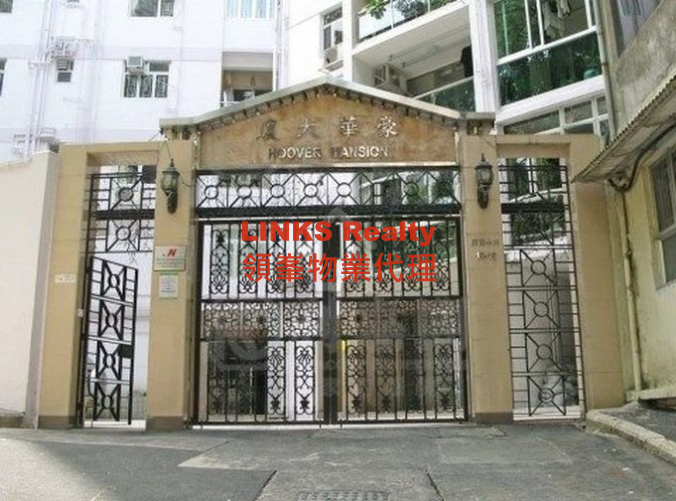 Size of Development (Saleable)
1,129sf - 1,357sf (3 bedrooms)
Description
Hoover Mansion is located at the end of Oaklands Path. It consists of 1 block only with 15-storey, 2 units per floor, providing a total of 30 residential apartments. Many units can enjoy green views. It only spends about 4 minutes' walk to MTR Sai Ying Pun Station. The transportation is served by Citybus Route No. 12M and 40; NWFB No. 13, 23, 23B, 93 and 93A; and Green Minibus No. 56. The Primary One Admission School Net is 11 and it belongs to Central and Western District for Secondary School Places Allocation Scheme.
Mid Levels West
Mid-levels is an expensive and prestigious residential area on Hong Kong Island. It is located halfway up Victoria Peak, directly above Central. Residents are mostly affluent local and expat professionals.

The Mid-levels is bound by Bonham Road, Caine Road, Upper Albert Road, Kennedy Road to the north, and Conduit Road to the south. In the west it extends as far as Hong Kong University, and in the east to the south of Wan Chai. Many of the roads in this area are within walking distance of the Central Business District, which is accessible by the mid levels escalator from Central.

Aside from the panoramic view of Victoria Harbour from Mid-levels, it is also close to Central and Admiralty, which are both significant business areas, thus providing easy and convenient access for the business people living in Mid-levels.

An added attraction of the Mid-levels is its close proximity to nature. Many wealthy people in Hong Kong are willing to pay top market price for a residence and yet so close to the centre of the city.

Many choices for housing are available, from ultra-luxurious apartments to compact, near-luxury apartments. The costs of these apartments vary considerably according to the size, location and age of the building. The cost ranges from the high ten million dollars to over two hundred million Hong Kong dollars.

Many prestigious colleges and schools can be found in Mid-Levels, the most historical and famous schools being probably The University of Hong Kong, King's College and St. Joseph's College.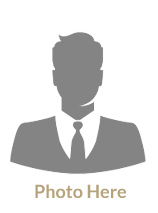 Ruth Li 李淑娟
Position :
Associate Director
Language :
Cantonese, English, Japanese, Mandarin
Trustworthy, willing to go the extra mile!


Within a short span of our inception, Links Realty Limited has achieved many and is fast gaining a strong foot hold in Hong Kong's realty market. Our mindset is not only to give our clients the latest information on this fast moving property market, but also we provide excellent service and follow up service to our clients, with passion and reliability. We are a dynamic agency that works well with local landlords, agencies and developers and have gained support from international firms/expats and local tenants/buyers.

We are a boutique agency with around 12 sales agents; all have been in the property business for more than 15 years. We have extensive experience and good proven records of both in selling and leasing residential, commercial and retail properties in all sectors of Hong Kong including Hong Kong Island, Kowloon, New Territories and Outlying Islands. We pride ourselves as a large percentage of our business is gained through recommendations and referrals from previous clients, we are also proud of our dedication and thoughtfulness given to our new clients who, most of the time, also new comers to this part of the world. We understand that finding a home in Hong Kong could be quite a daunting business, and we give them all the attention and support as best as we could.

Our commitment is to provide effective, quality and professional services to our customers at all times. Each individual of our company is well mannered, with good language skills and passionate about being more than just a sales person – we are the outstanding property agent that you are always looking for!
Mortgage Calculator
Total terms of payment :
0
Initial Deposit (5%) :
$0
Sale & Purchase Agreement (5%) :
$0
Further Down Payment :
$0
On Sale or Transfer of Immovable Property in Hong Kong
With effect from 1 April 2010, stamp duty on sale of immovable property in Hong Kong is charged at rates which vary with the amount or value of the consideration as follows:

(Where the stamp duty calculated includes a fraction of $1, round-up the duty to the nearest $1.)
Amount or value of the consideration
Rate
Exceeds
Does not exceed
$2,000,000
$100
$2,000,000
$2,351,760
$100 + 10% of excess over $2,000,000
$2,351,760
$3,000,000
1.5%
$3,000,000
$3,290,320
$45,000 + 10% of excess over $3,000,000
$3,290,320
$4,000,000
2.25%
$4,000,000
$4,428,570
$90,000 + 10% of excess over $4,000,000
$4,428,570
$6,000,000
3%
$6,000,000
$6,720,000
$180,000 + 10% of excess over $6,000,000
$6,720,000
$20,000,000
3.75%
$20,000,000
$21,739,120
$750,000 + 10% of excess over $20,000,000
$21,739,120
4.25%
The information provided by this calculator is for illustrative purposes only. Be sure to consult a financial professional & the calculated results are intended for illustrative purposes only and accuracy is not guaranteed.