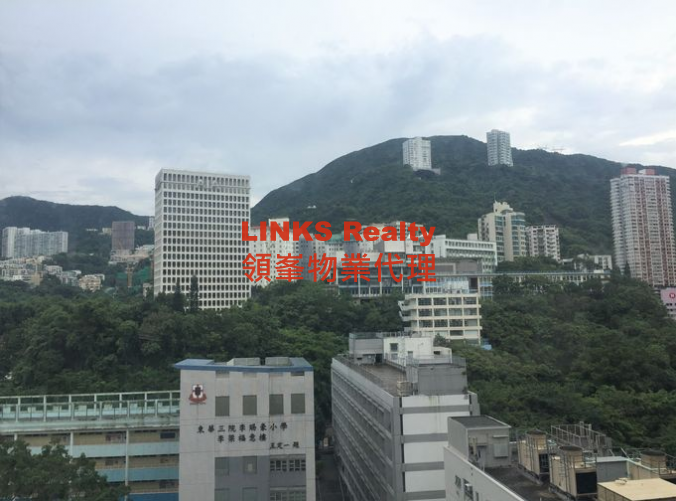 View
Saleable Area
875 sq.ft. (75.4%)
Price
HK$ 22,800,000
(@19,638 / @26,057)
Year Built
2011 (12 years)
Layout
3 Bedrooms (1 Ensuite),
2 Bathrooms,
1 Living Room,
1 Dining Room,
1 Maid's Room
View
Open city & Greenery
Description
A well known development in Wanchai, convenient location, easy access to MTR & public transport.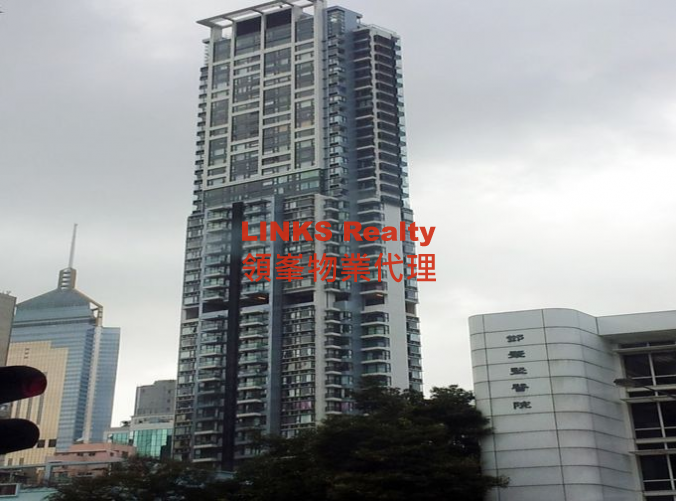 Facilities
Clubhouse, BBQ Area, Indoor Pool, Children Playground, Function Room, Swimming Pool, Gym, Jacuzzi, Sauna Room, Multi-Function Room, 24 Hours Security
Size of Development (Saleable)
666sf - 1,185sf (2 - 3 bedrooms)
Description
The property has a total of 58 floors, but in fact only 42 floors (13, 14, 24, 34, 40, 42, 44, 54, 54 floors are not set), of which the commercial floor is on the ground floor, the parking lot on the 1st to 5th floors, and The clubhouse, while the 27th floor is a fire-resistant floor, and the 8th floor and above are residential, providing a total of 130 units, 4 units per floor, standard units ranging from 875 to 1161 square feet. The 37th floor is a connected mansion with 2 units on each floor ranging from 1,157 to 2,295 square feet. On the top floor, there are 2 groups of Skyline Houses with an area of about 3,000 square feet. The dining room has a giant floor-to-ceiling glass curtain wall and an 800 square foot sky garden. The 2nd floor clubhouse on the 6th and 7th floors of the property is designed by renowned designer George Dasic. Facilities include indoor pool, sauna, Japanese-style garden, barbecue area, banquet hall, children's playground, fitness room, etc. The infinity water curtain swimming pool is unique to the area.
Wan Chai
The Wan Chai District is one of the 18 districts of Hong Kong, located in the north of Hong Kong island. The district has the second most educated residents with the highest income, the second lowest population and the third oldest residents, and is also the only district without any public housing estates.

"Wan Chai" often includes the area surrounding Tonnochy Road and the MTR station of the same name, which is located between Admiralty on the west and Causeway Bay on the east. "Wan Chai North", where the Hong Kong Convention and Exhibition Centre is located, refers to the area north of Gloucester Road, reclaimed from the sea after the 1970s.

The numerous bars and strip joints in the red-light district part of Wan Chai are still popular with tourists and visiting US sailors - who arrive on Fenwick Pier. Fenwick Pier was once the location of the only McDonald's that served alcohol in Hong Kong, but it was closed in 2004 and replaced by an up-market restaurant. Johnston Road and Queen's Road East are the two major streets in the area. Export clothing shops line the streets of Johnston and Luard Road and offer some of the best value in Hong Kong. Queen's Road East has many stores selling Chinese style wooden furniture whilst Spring Garden Lane and Tai Wo Street are also lined with stalls, but for vegetables, fruit and household items.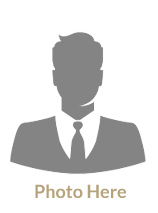 Alice Wan 尹慧雯
Position :
Associate Director
Language :
Cantonese, English, Mandarin
Within a short span of our inception, Links Realty Limited has achieved many and is fast gaining a strong foot hold in Hong Kong's realty market. Our mindset is not only to give our clients the latest information on this fast moving property market, but also we provide excellent service and follow up service to our clients, with passion and reliability. We are a dynamic agency that works well with local landlords, agencies and developers and have gained support from international firms/expats and local tenants/buyers.

We are a boutique agency with around 12 sales agents; all have been in the property business for more than 15 years. We have extensive experience and good proven records of both in selling and leasing residential, commercial and retail properties in all sectors of Hong Kong including Hong Kong Island, Kowloon, New Territories and Outlying Islands. We pride ourselves as a large percentage of our business is gained through recommendations and referrals from previous clients, we are also proud of our dedication and thoughtfulness given to our new clients who, most of the time, also new comers to this part of the world. We understand that finding a home in Hong Kong could be quite a daunting business, and we give them all the attention and support as best as we could.

Our commitment is to provide effective, quality and professional services to our customers at all times. Each individual of our company is well mannered, with good language skills and passionate about being more than just a sales person – we are the outstanding property agent that you are always looking for!
Mortgage Calculator
Total terms of payment :
0
Initial Deposit (5%) :
$0
Sale & Purchase Agreement (5%) :
$0
Further Down Payment :
$0
On Sale or Transfer of Immovable Property in Hong Kong
With effect from 1 April 2010, stamp duty on sale of immovable property in Hong Kong is charged at rates which vary with the amount or value of the consideration as follows:

(Where the stamp duty calculated includes a fraction of $1, round-up the duty to the nearest $1.)
Amount or value of the consideration
Rate
Exceeds
Does not exceed
$2,000,000
$100
$2,000,000
$2,351,760
$100 + 10% of excess over $2,000,000
$2,351,760
$3,000,000
1.5%
$3,000,000
$3,290,320
$45,000 + 10% of excess over $3,000,000
$3,290,320
$4,000,000
2.25%
$4,000,000
$4,428,570
$90,000 + 10% of excess over $4,000,000
$4,428,570
$6,000,000
3%
$6,000,000
$6,720,000
$180,000 + 10% of excess over $6,000,000
$6,720,000
$20,000,000
3.75%
$20,000,000
$21,739,120
$750,000 + 10% of excess over $20,000,000
$21,739,120
4.25%
The information provided by this calculator is for illustrative purposes only. Be sure to consult a financial professional & the calculated results are intended for illustrative purposes only and accuracy is not guaranteed.